Why Charlotte Pipe and Foundry
A COLLABORATIVE PARTNERSHIP
RELY ON MORE THAN OUR PIPE AND FITTINGS.
RELY ON US.
When you partner with Charlotte Pipe, you don't just get the highest-quality pipe and fittings — you get the knowledge and expertise to tackle the most complex problems. From technical support to insights and planning, we have a team ready to support plumbing contractors and engineers in order to get the job done right.
Why We're DIfferent
Superior Products
Our products work together seamlessly and offer a complete system of cast iron, PVC, CPVC, ABS, and FlowGuard Gold® pipe and fittings. 
We're constantly focusing on process improvements to serve you better.
We manufacture for inventory, not orders, which allows us to ship your products in a timely manner.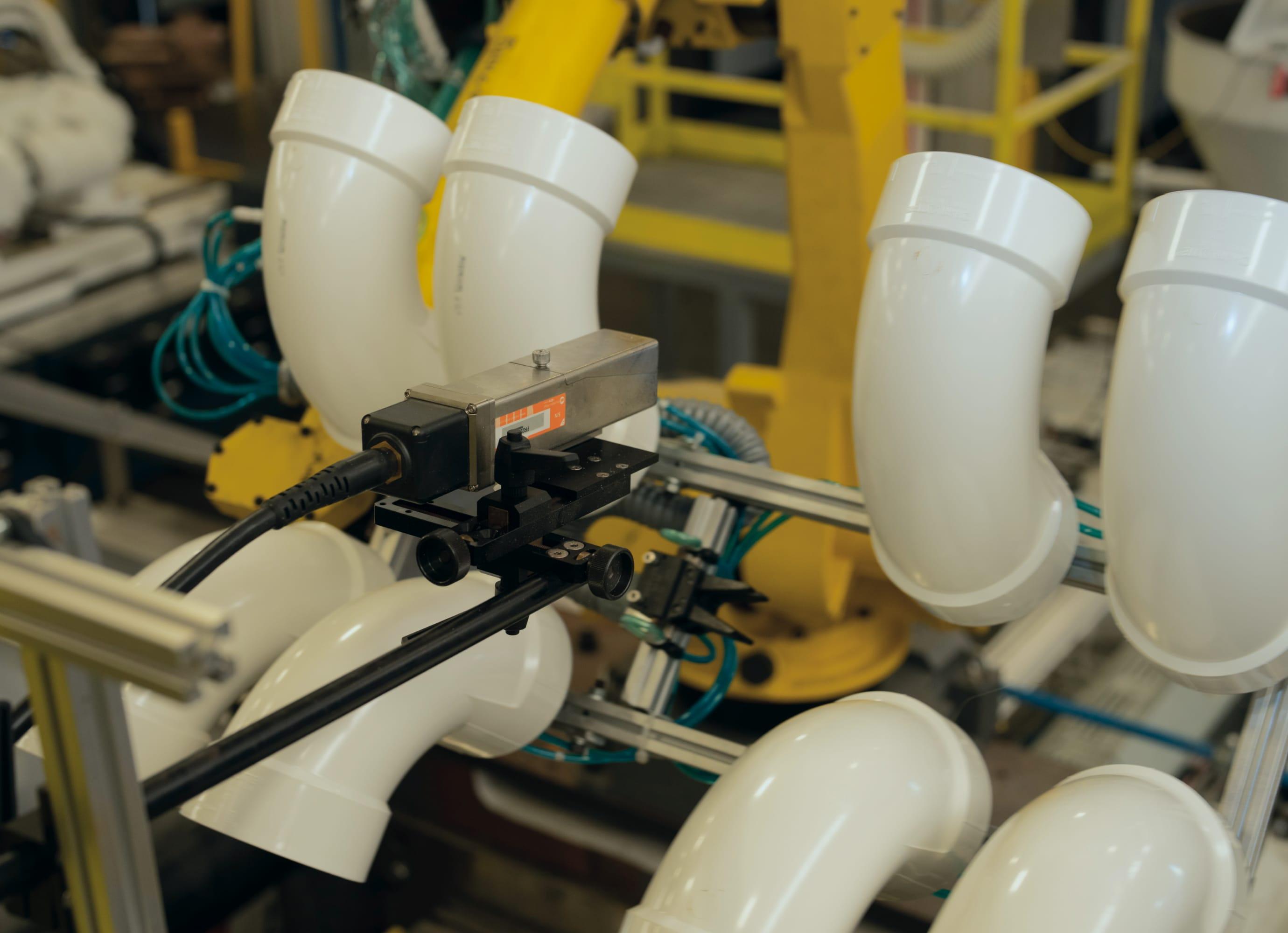 Why We're DIfferent
Investment in the Industry
All products are made in the USA and meet or exceed federal, state, and local environmental regulations and standards. 
We use the latest tooling and machinery to meet increasing demand.
Investment in process improvements and equipment has led to increased productivity and shortened lead times.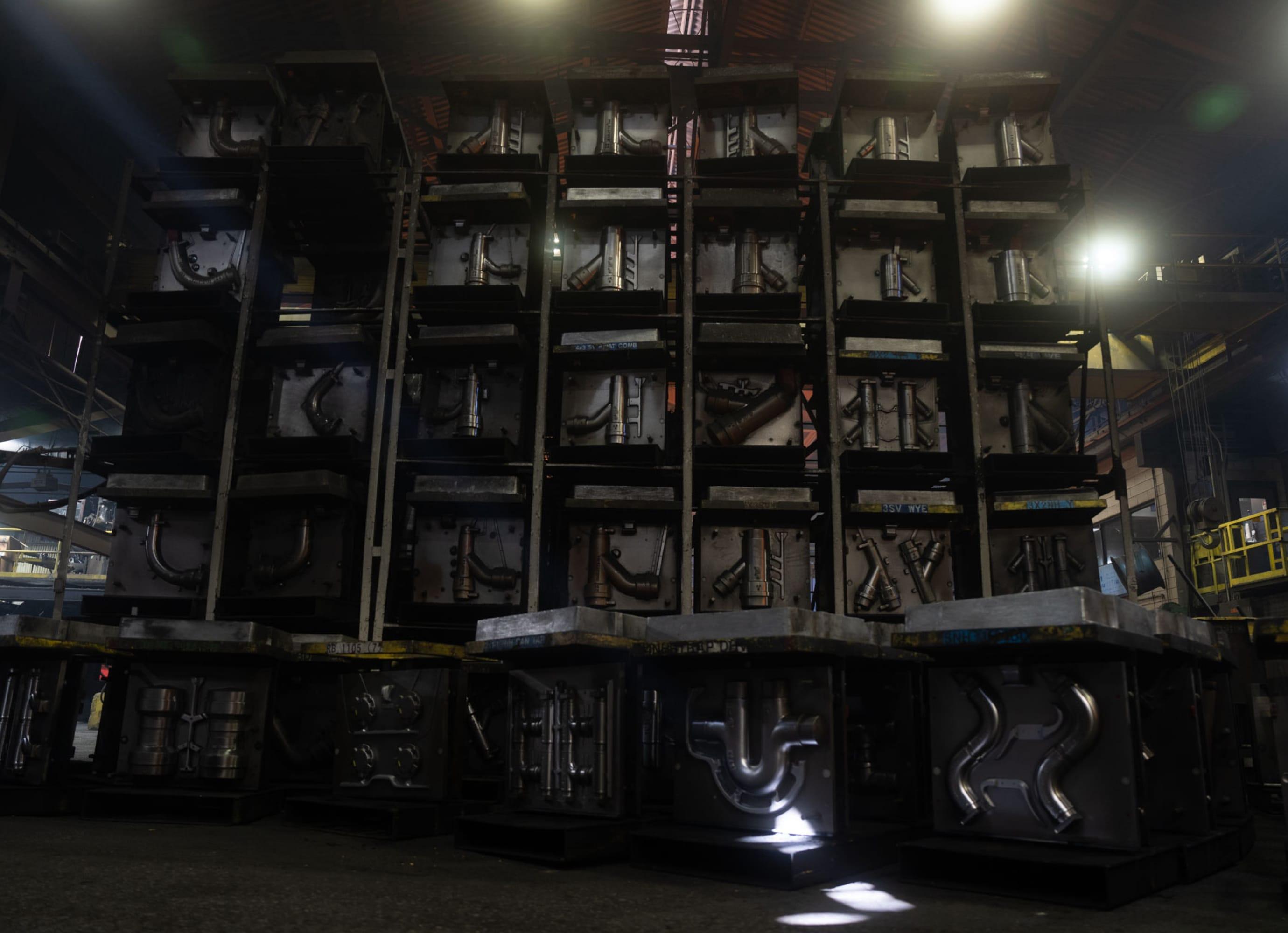 Why We're DIfferent
Effective Processes
With technology and skilled technicians, we monitor manufacturing with online and in-lab quality control tests. 
State-of-the-art information systems, powered by SAP software, give plant managers and customer service teams important information. 
Customer accounts are handled by teams instead of a single-service rep, which provides customers with information on shipments quickly and easily.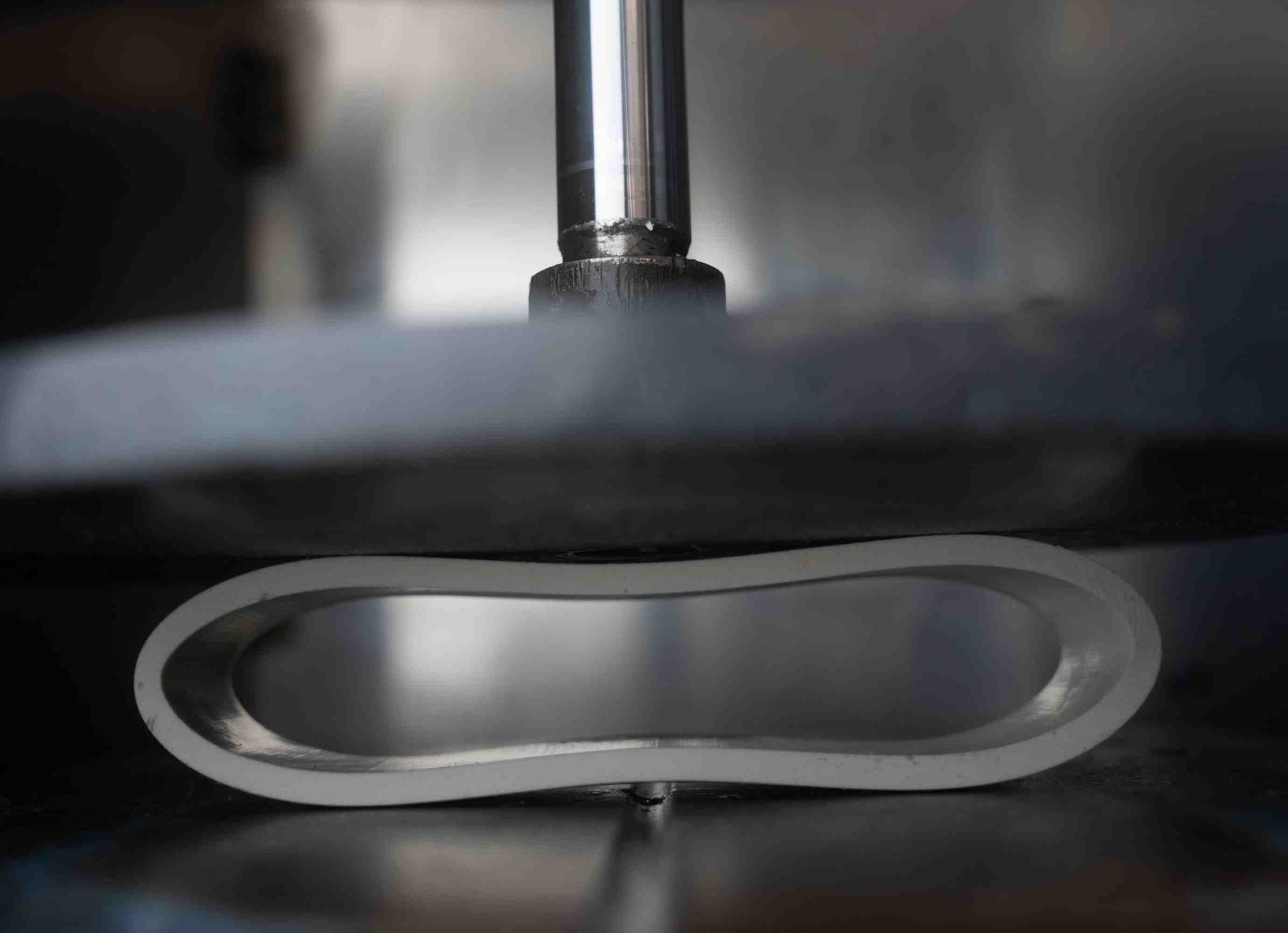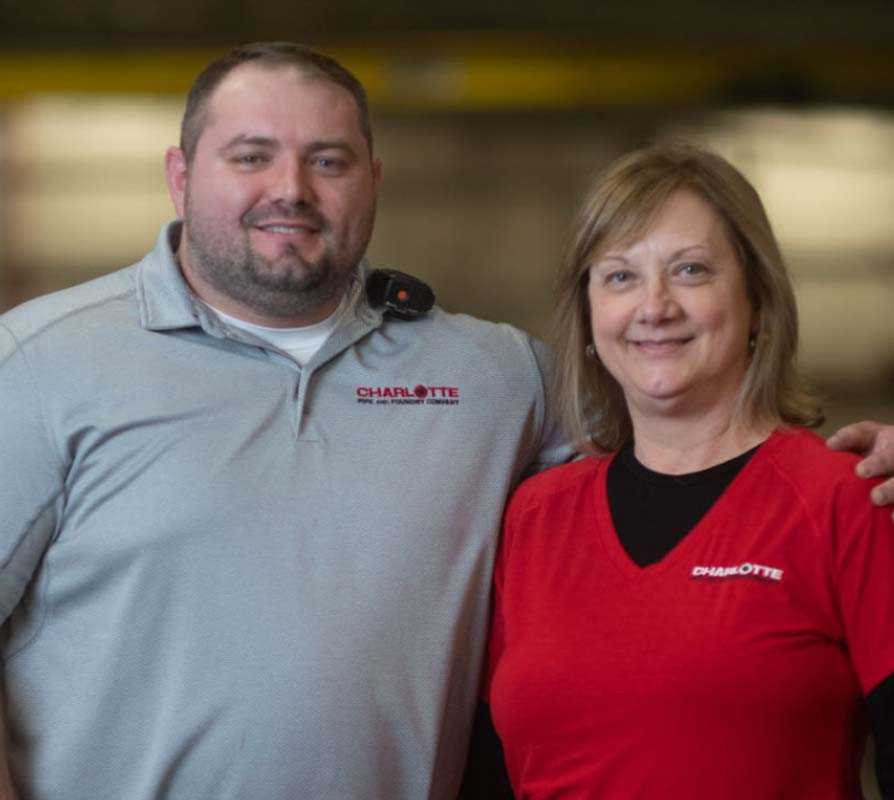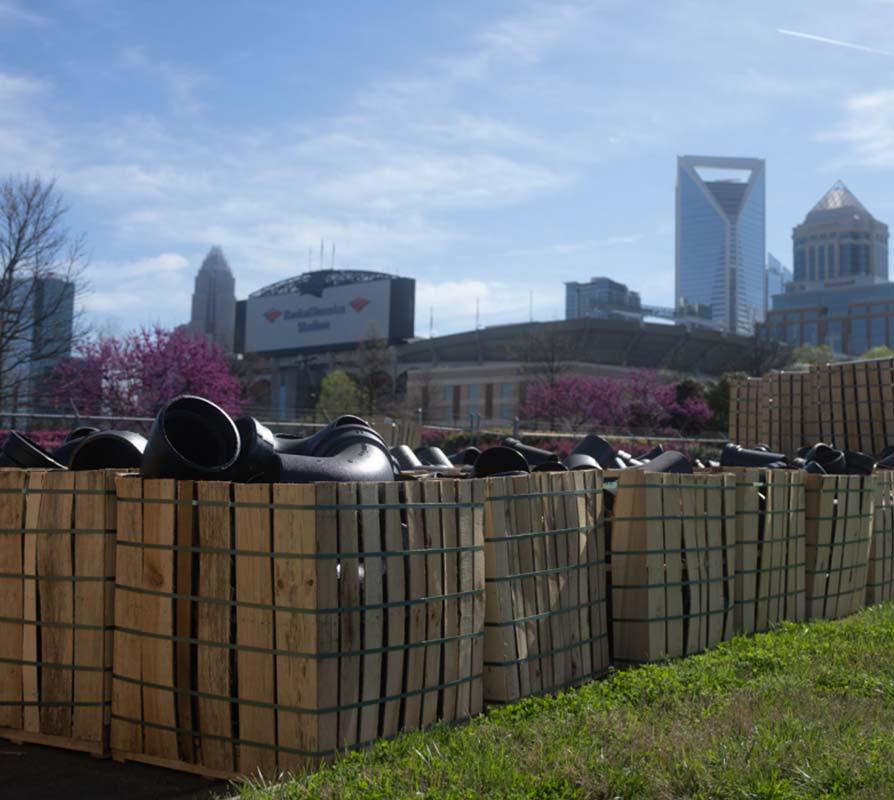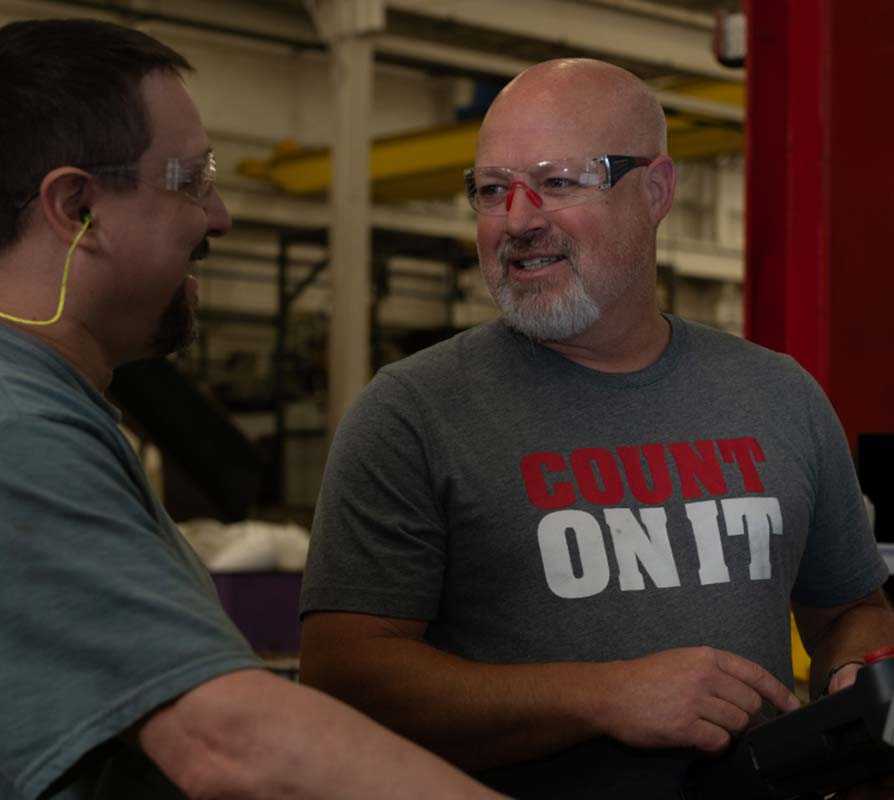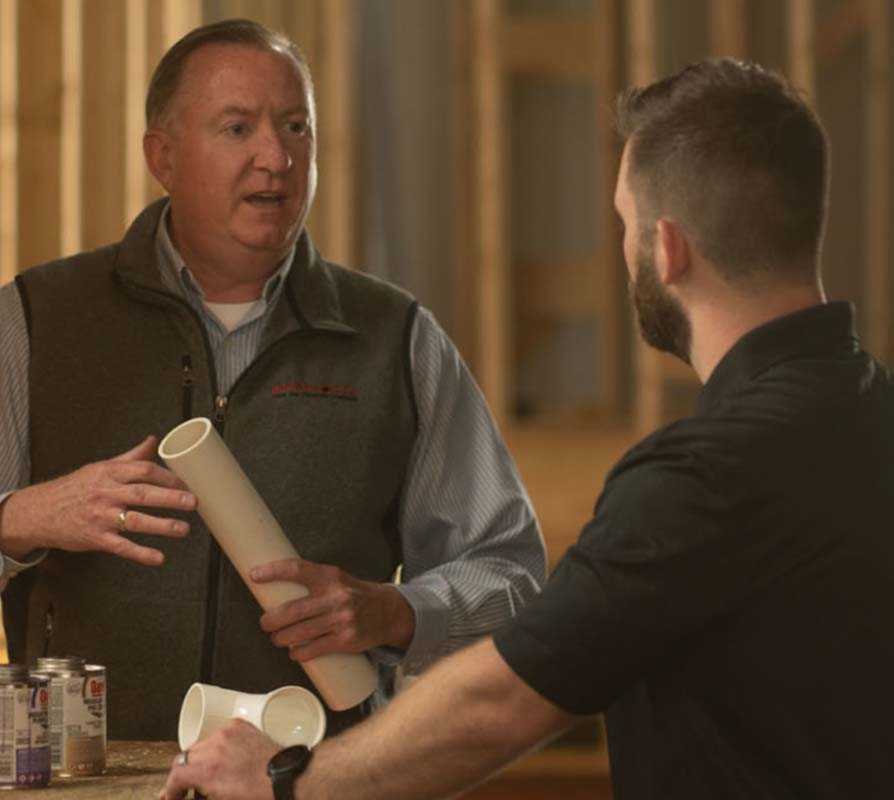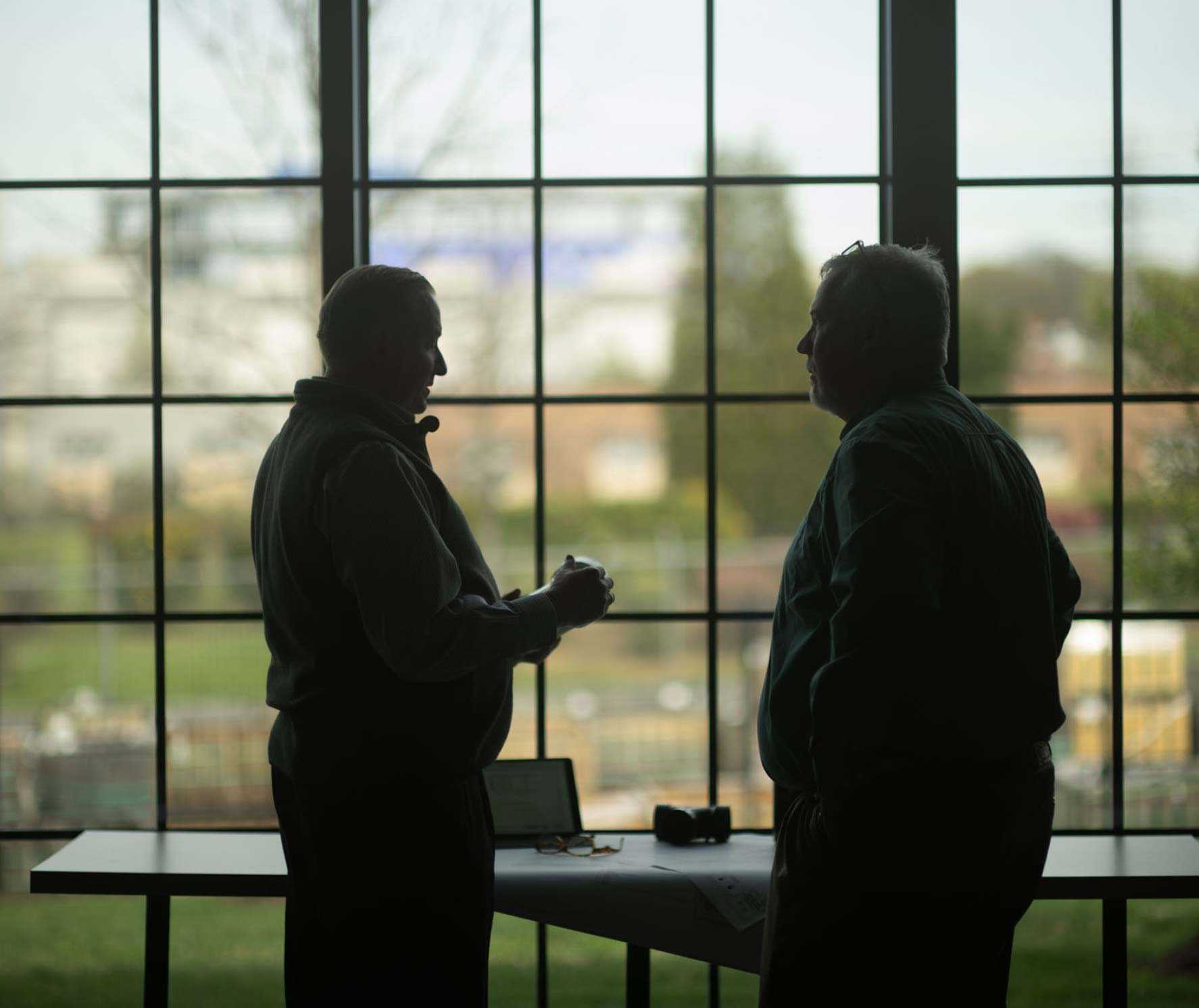 Community
SERVING WHERE WE WORK AND LIVE
Our family-oriented culture isn't confined to our walls — it includes the communities we serve. Not only does every Charlotte Pipe location create jobs that sustain American families, but also our close community involvement and giving back have become entrenched in how we operate. Our company and associates generously donate their time, talents, and resources to local organizations. We are also constantly investing in sustainability efforts in order to have the lowest environmental impact on the planet and the towns we call home.