CHARLOTTE PIPE'S NEW
OAKBORO FOUNDRY
ONE OF THE MOST ADVANCED FOUNDRIES IN THE WORLD — BUILT RIGHT HERE ON AMERICAN SOIL
After more than a century in Uptown Charlotte, we've built one of the largest and most modern cast iron foundries in the world. The opening of our new foundry in Oakboro, North Carolina, ushers in a new era of growth and demonstrates our care and commitment to the plumbing industry and American manufacturing as a whole.
Innovation and Technology
DECADES OF INNOVATIONS NOW UNDER ONE ROOF
Our state-of-the-art foundry in Oakboro demonstrates our commitment to the plumbing industry and our confidence in the future of American manufacturing. Our investment in research and development is evidenced in the foundry's size and cutting-edge technology, which allows us to increase efficiency while continuing to be an industry leader in sustainability.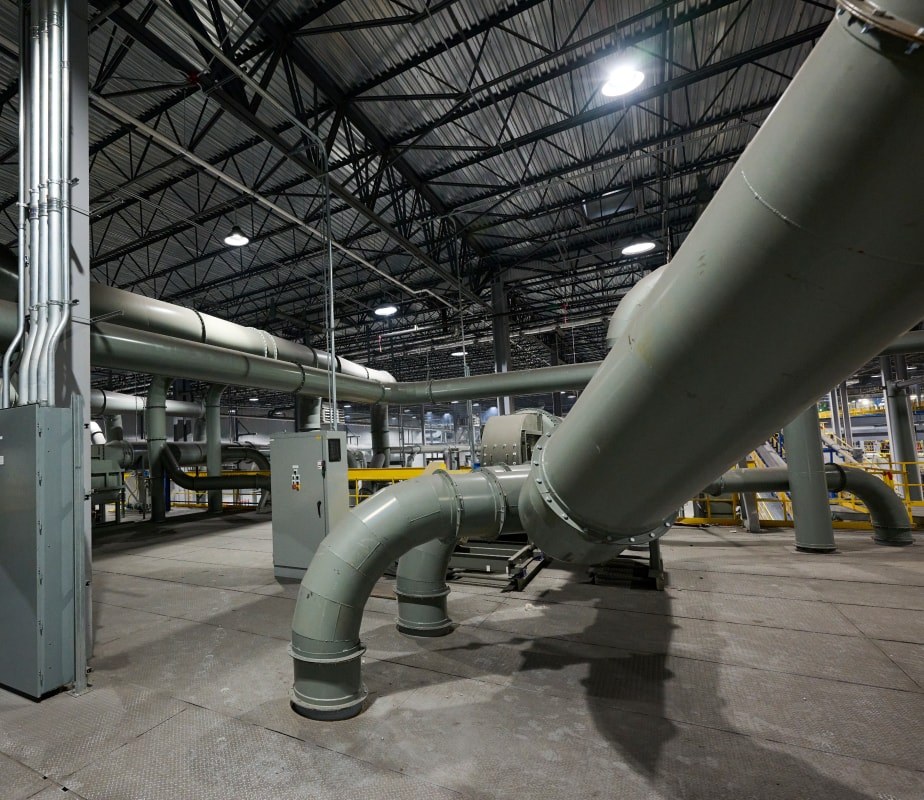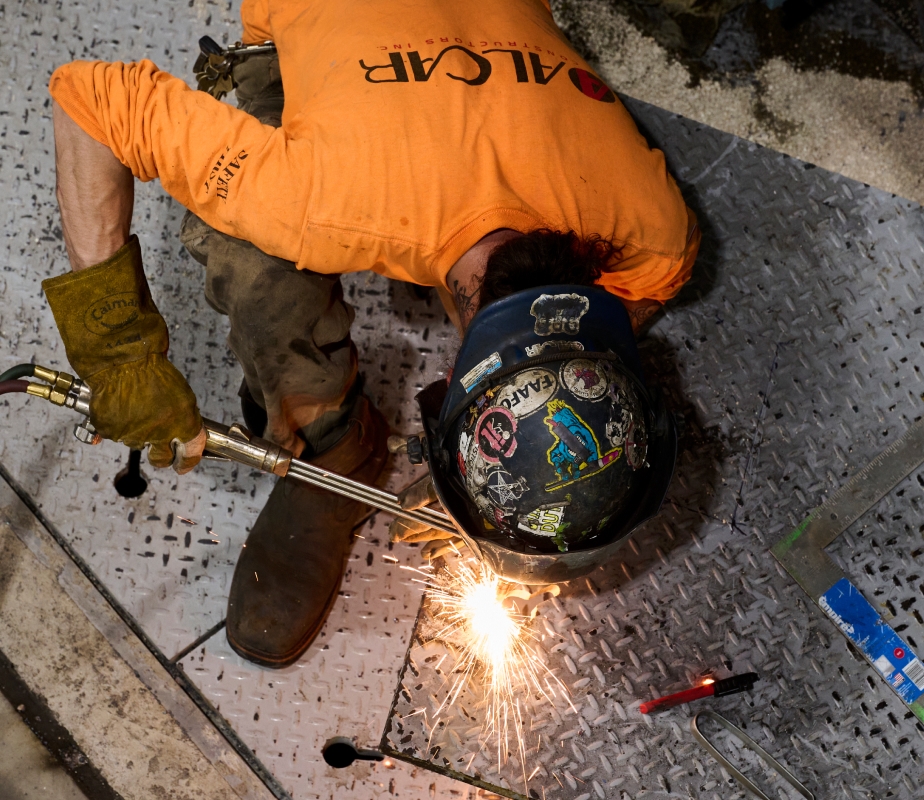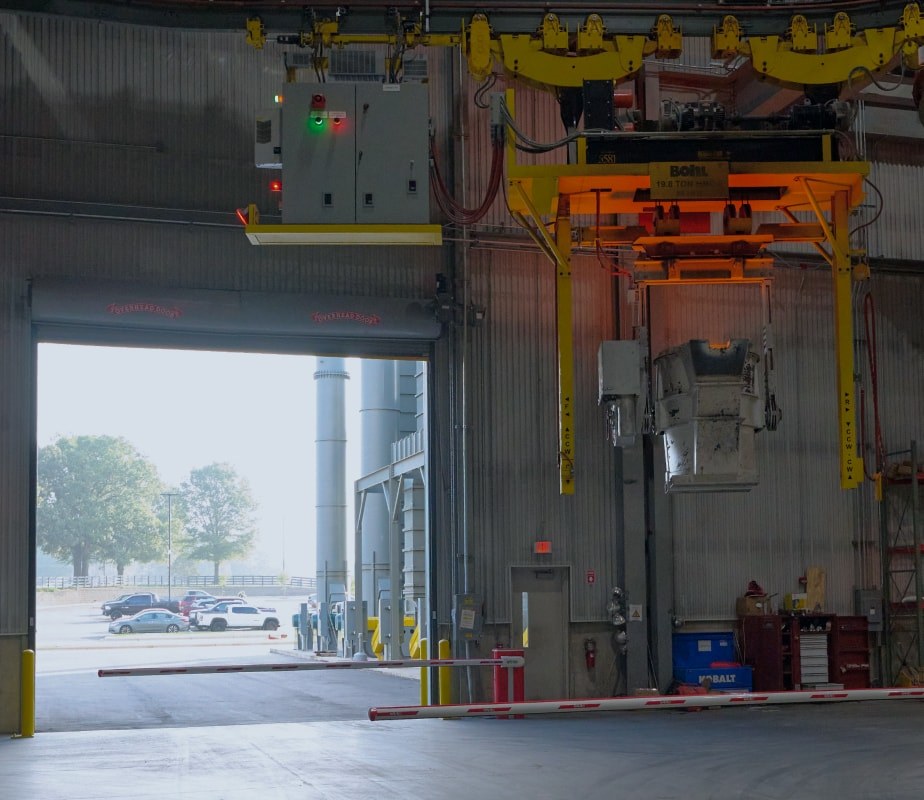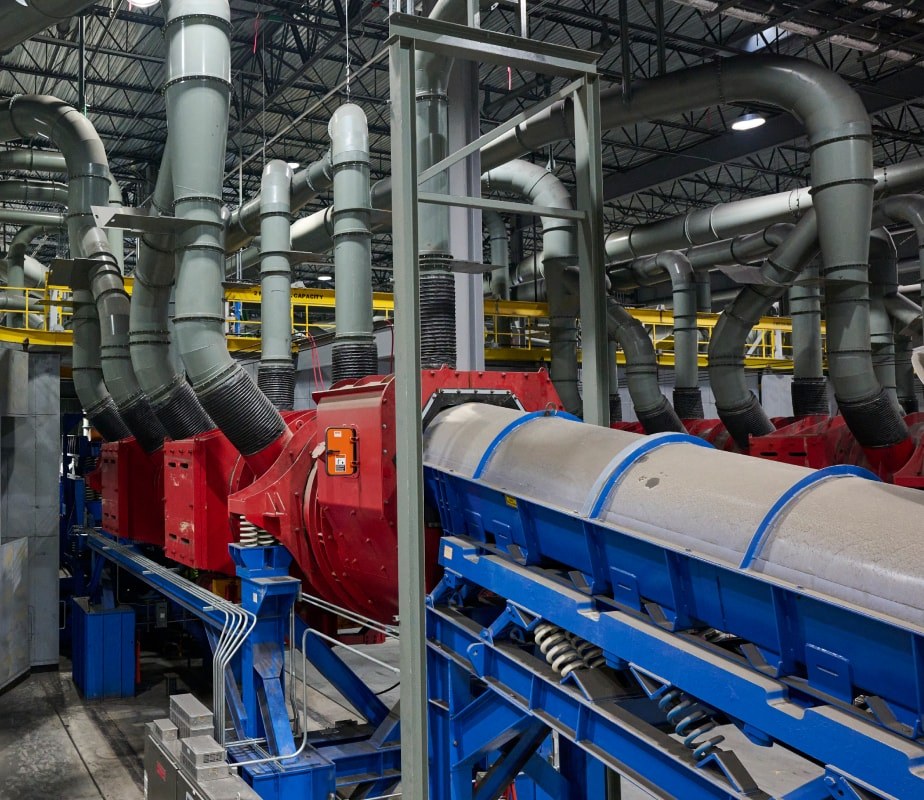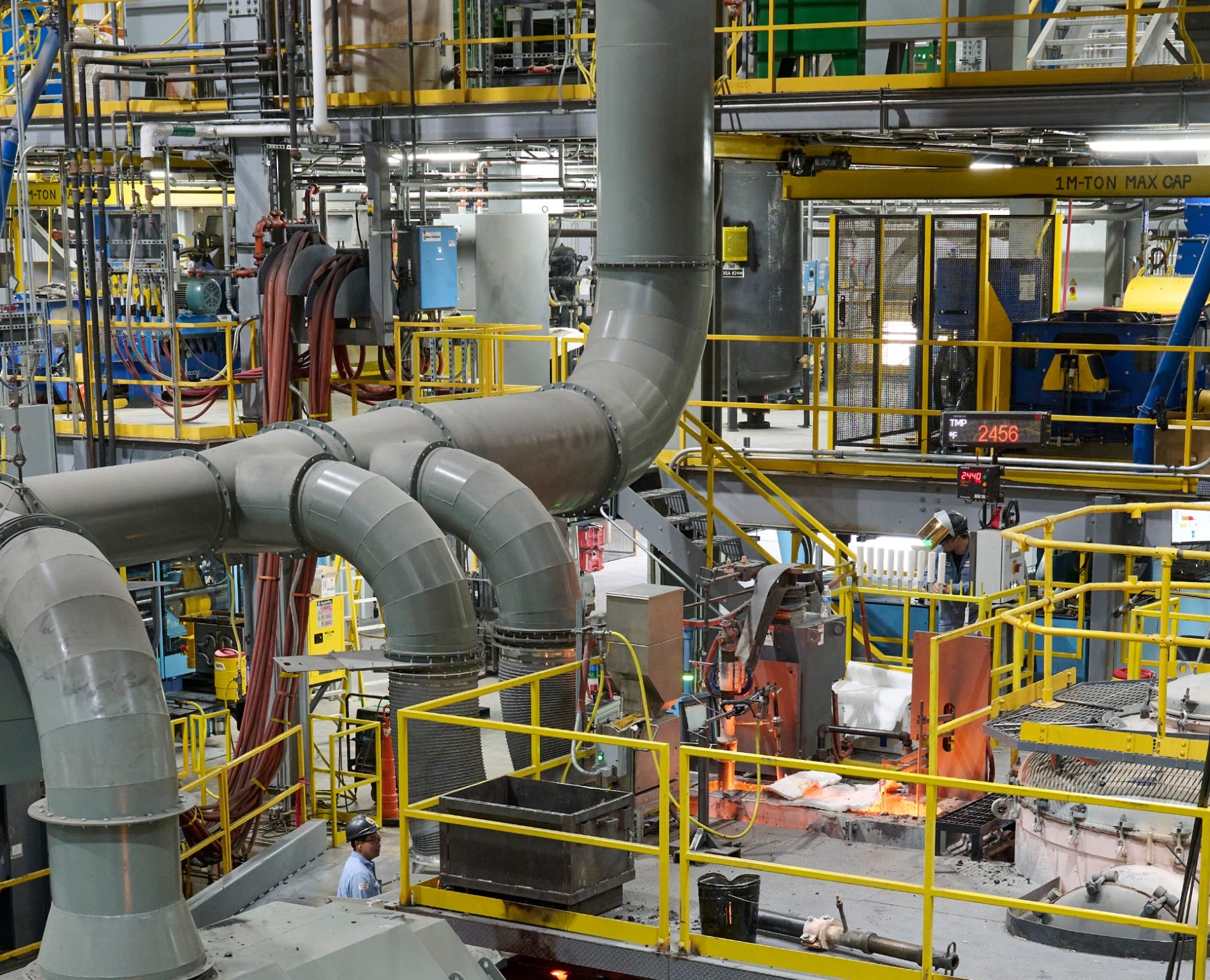 Better for All
LEADING THE PLUMBING INDUSTRY FORWARD
Relocating and expanding our foundry enables us to better support your business and our associates. The improved processes, production capacity, and environmental practices used here will allow Charlotte Pipe to more effectively serve the plumbing industry for another 100 years and beyond.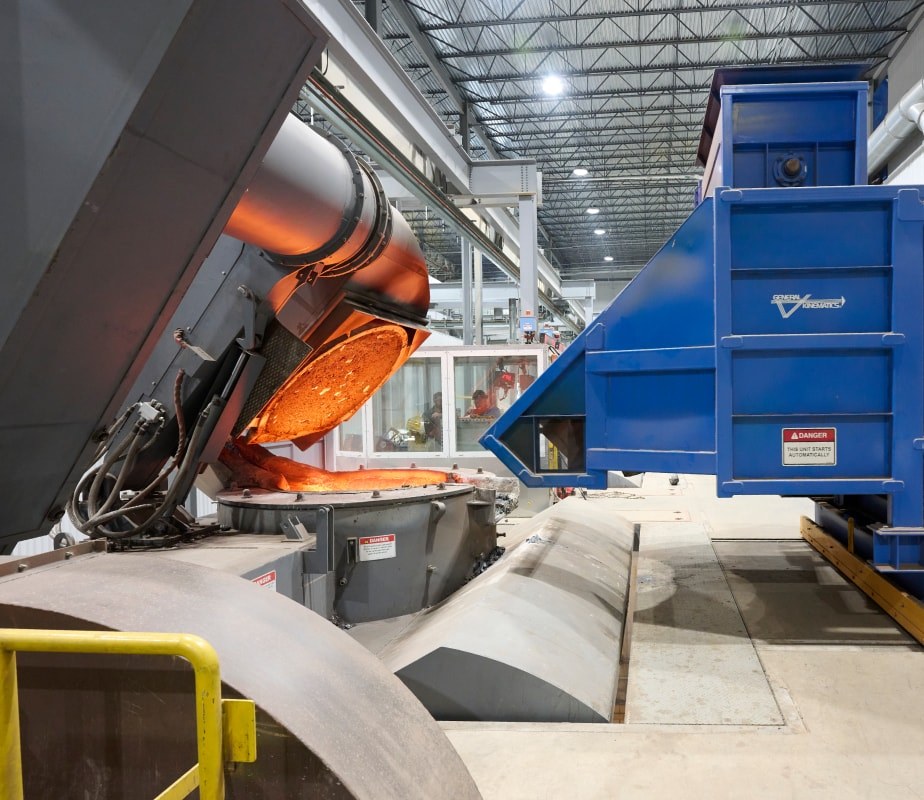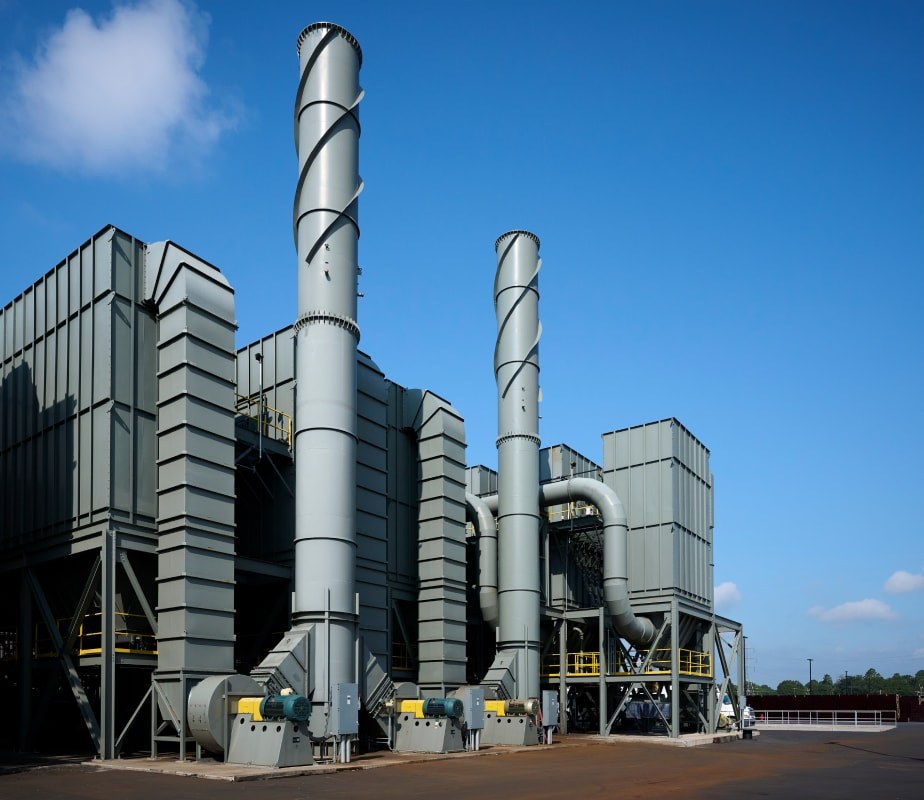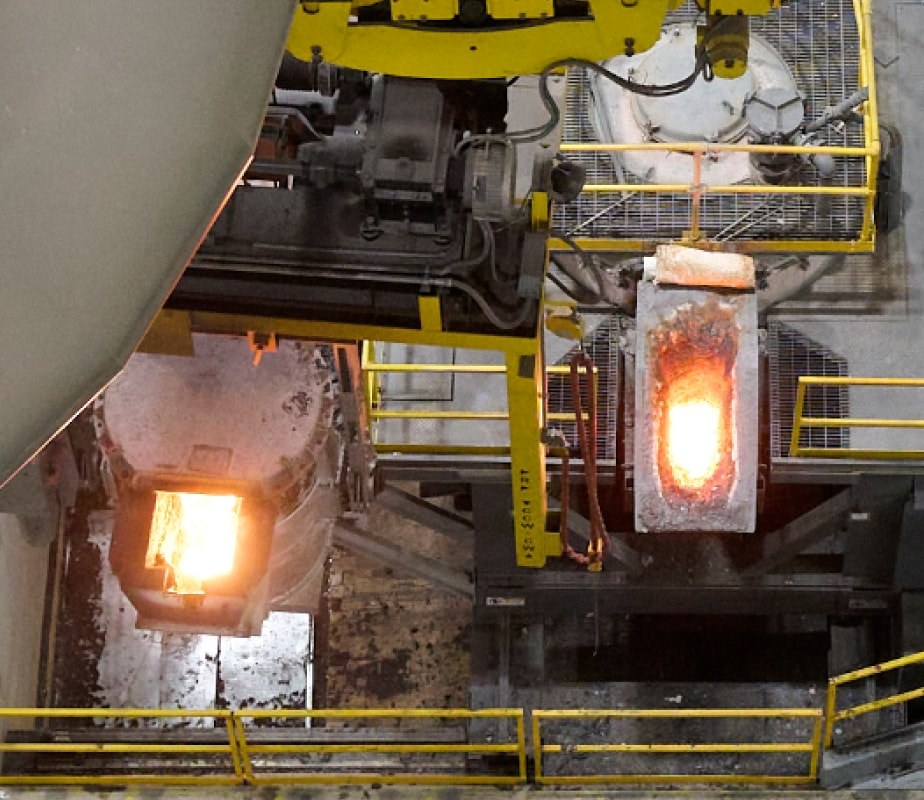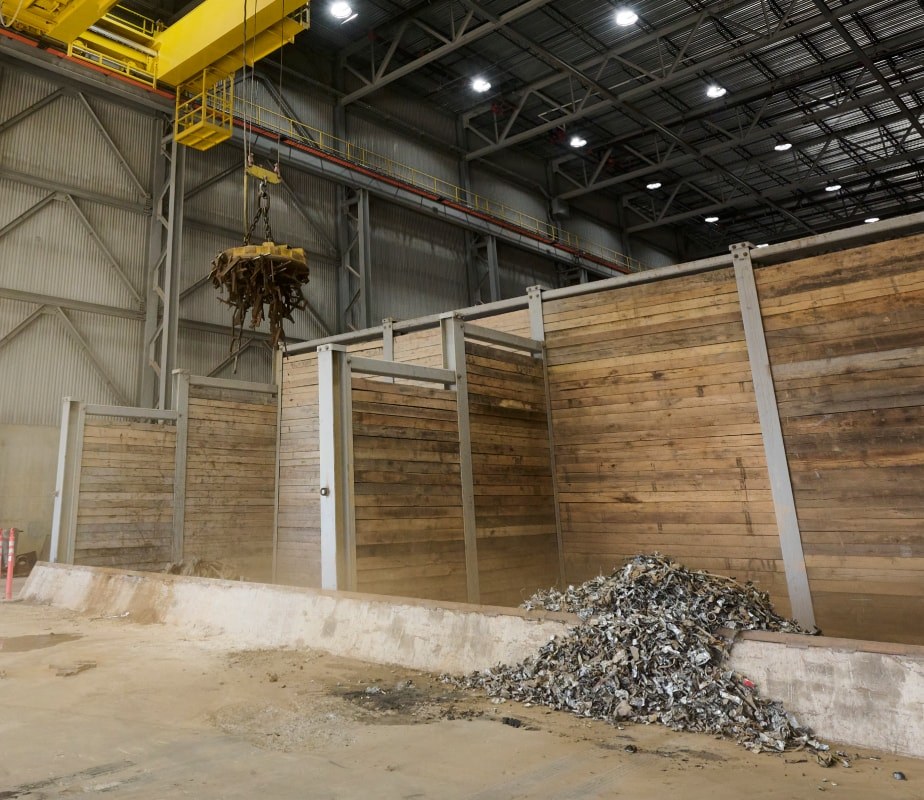 THE MAKING OF CHARLOTTE PIPE'S OAKBORO FOUNDRY
Building the new Oakboro Foundry was a true manufacturing and engineering success that was only possible thanks to the efforts of our employees and partners. Just like our pipe and fittings, all the construction materials and supplies for this project were American-made.
$58M

on environmental controls

640,000

cubic yards of soil moved

50,000

cubic yards of concrete poured

4,000

tons of structural steel used

520,000

gallon water treatment plant on-site

70,000

megawatt on-site substation to power the plant

7 ½

miles of process piping

530

associates employed at the plant
Made in the USA
KEEPING CAST IRON MANUFACTURING IN THE USA
Since 1901, we've been proudly manufacturing high-quality pipe and fittings in the USA, and the new Oakboro Foundry allows us to stay true to this commitment. All the construction materials were 100% made in the USA, and a new foundry enables us to manufacture more pipe and fittings, support more American jobs, and do more work we can be proud of.