Corzan® CPVC Schedule 80 Pipe
ASTM F441:
Specification for chlorinated polyvinyl chloride plastic pipe, schedule 40 and 80
Scope:
This specification covers CPVC pipe made in schedule 40 and 80 sizes and pressure rated for water.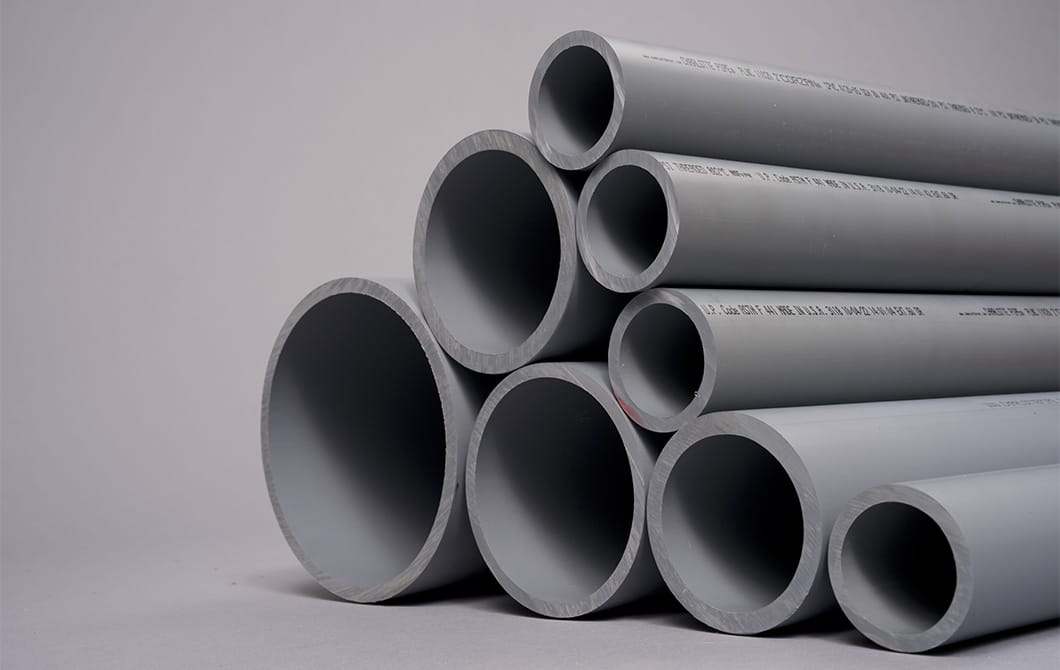 Features
CPVC schedule 80 pipe is for commercial and industrial pressure applications. CPVC Schedule 80 is highly durable, with high-impact strength and higher temperature capabilities than PVC. Installation requires the use of primer and solvent cement.
Documents
Submittals
Corzan® CPVC Schedule 80 Pipe Submittal Data
Downloads
Links
Support
One of the added benefits of using Charlotte Pipe is the many resources we provide. Our Customer Service and Technical Support associates are available to answer your product, technical, and/or installation questions.