Specialty Plugs
ASTM A74:
Specification for cast iron soil pipe and fittings hub and spigot (service and extra-heavy)
Scope:
This specification covers cast iron pipe and fittings used in sanitary DWV, sewer, and storm drainage application. This system is intended for use in nonpressure applications.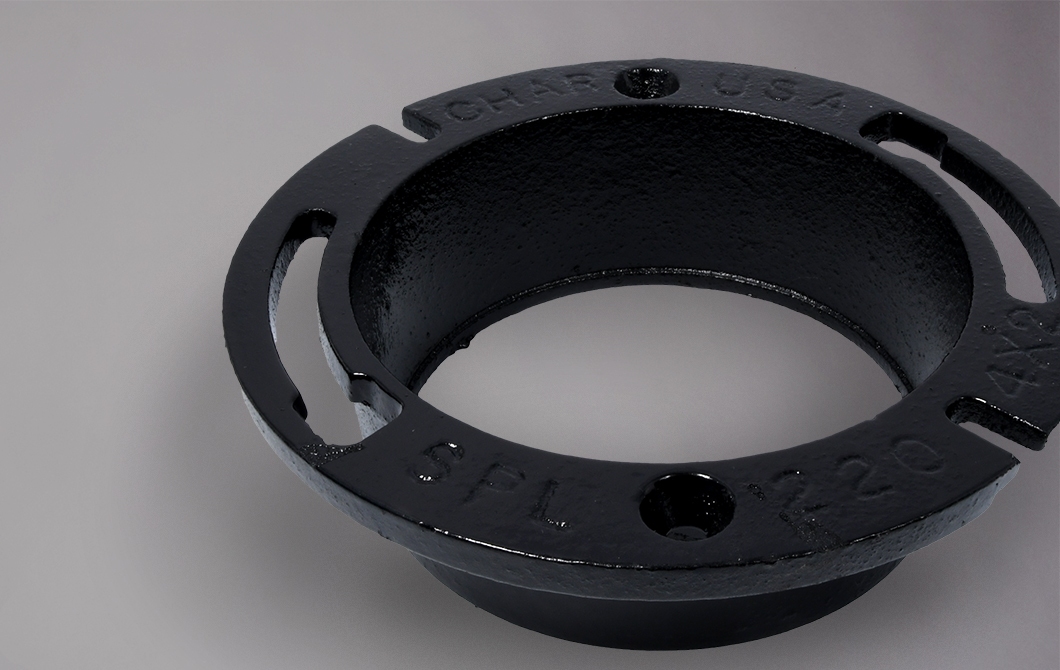 Features
Charlotte Pipe's family of products includes cast iron and brass plugs. They vary in size from 1 ½ to 10 inches and are used for drain, waste, and vent systems.
Support
One of the added benefits of using Charlotte Pipe is the many resources we provide. Our Customer Service and Technical Support associates are available to answer your product, technical, and/or installation questions.